About
ACROSS
Across Constructions carries special values for on-time delivery of exuberant service in the construction industry and adhere to machinated plots. Catering to every need, right from the basic ideation to the perfect development of projects, with a team of complete professionals. We help our clients in planning their interiors too with our team of interior decorators for both commercial and residential properties.
A wide exposure has enabled Across Constructions to always provide consistent quality in all its projects and aim to assure complete client satisfaction in every house they buy. Across is committed to make every effort and give all its clients real value for money by maintaining unmatched quality and timely delivery.
Building
Trust
Across is a young organization that delivers its promises of quality workmanship with ethical business codes which makes it a class apart. We focus on developing premium lifestyle gated communities for residential and commercial use although we specialize in boutique apartments and villas. We also look forward to develop hotels and resorts.
Across Constructions is under the abled leadership of Prabhu Venkatachalam who is also the Founder Managing Director. Armed with an MBA in Marketing & HR from IGNOU, Prabhu has held senior positions in sales, marketing and branding for 12 years in blue chip corporates of the likes of Living Media, Union Carbide, MRF, and Chevron Texaco before he ventured into construction. He is also the Founder/Managing Partner of various other companies and has been in the business sector for more than ten years.
Our team comprises of skilled and experienced people who are committed towards high standards of work using latest technology. At Across it's always adherence to government norms, transparent business practices and on time delivery. A happy client is our goal.
Crafting
beautiful

experiences.

Across as helped its niche clientele which include illustrious businessmen and celebrities acquire properties and commercial establishments in Chennai, Mumbai and Coimbatore.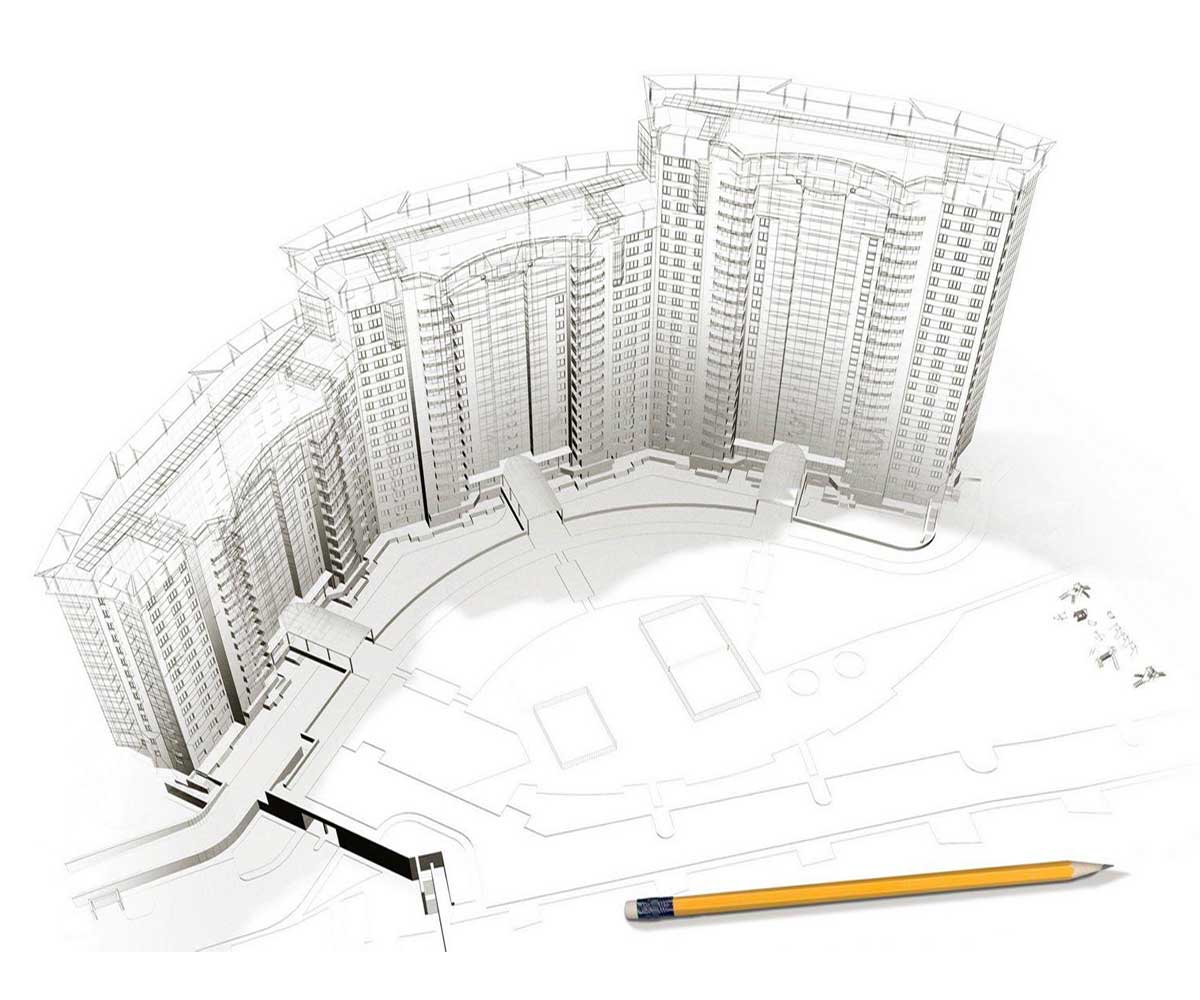 10 Years of Experience
In Construction field
To provide exceptional services to the Construction industry and the clients. We are committed to provide highest level of professionalism, service response, and quality workmanship.